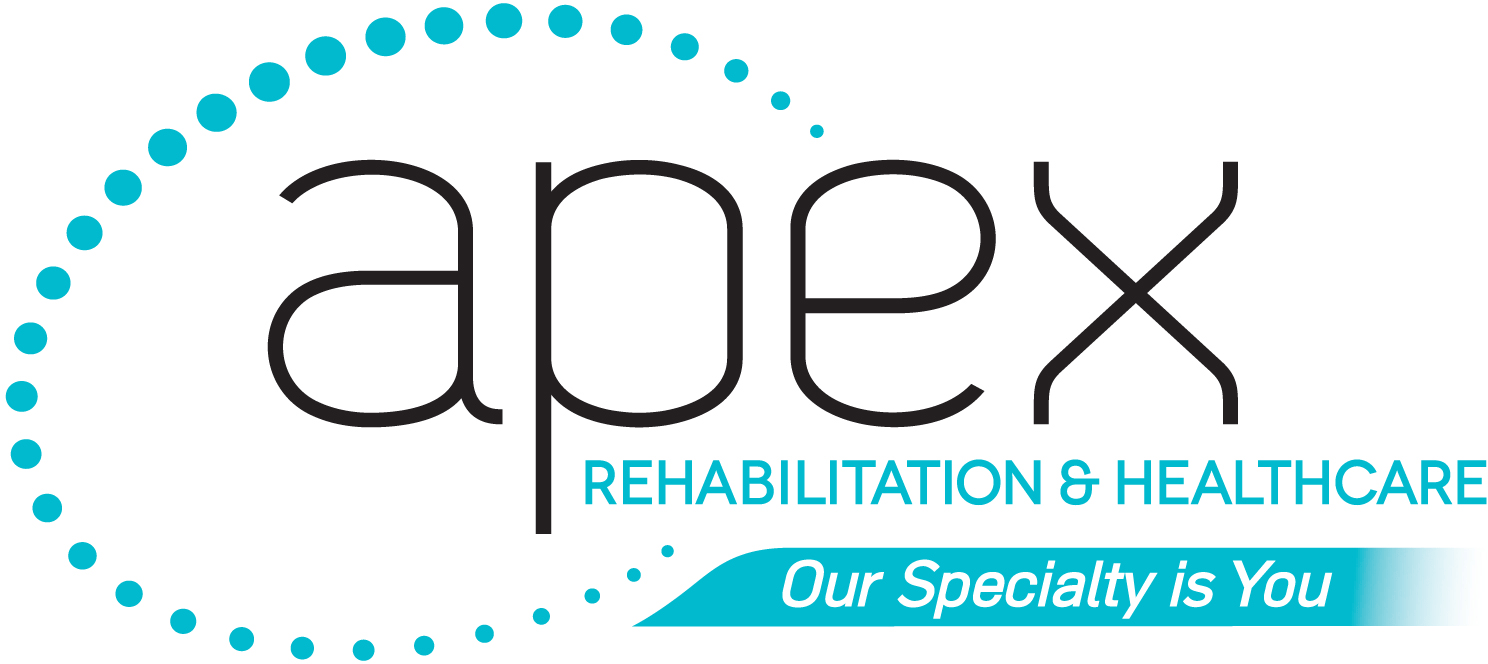 Vicky Shaw, LNHA, has been named administrator of Apex Rehabilitation & Healthcare. She previously held a similar position at South Point Plaza Nursing and Rehabilitation Center in Island Park.
Ms. Shaw earned a Master of Social Work degree from New York University. She worked as a social worker at Franklin Nursing Home, then moved to Forest Hills Care Center where she was director of social work for 10 years.
A native of Staten Island, Ms. Shaw has always had a strong desire to work with older adults. As an undergraduate student at SUNY Oneonta, where she majored in adulthood and aging, she had an opportunity to intern at a local nursing home which reinforced her career goal.
Ms. Shaw currently resides in Plainview with her husband and two sons, ages 5 and 7.