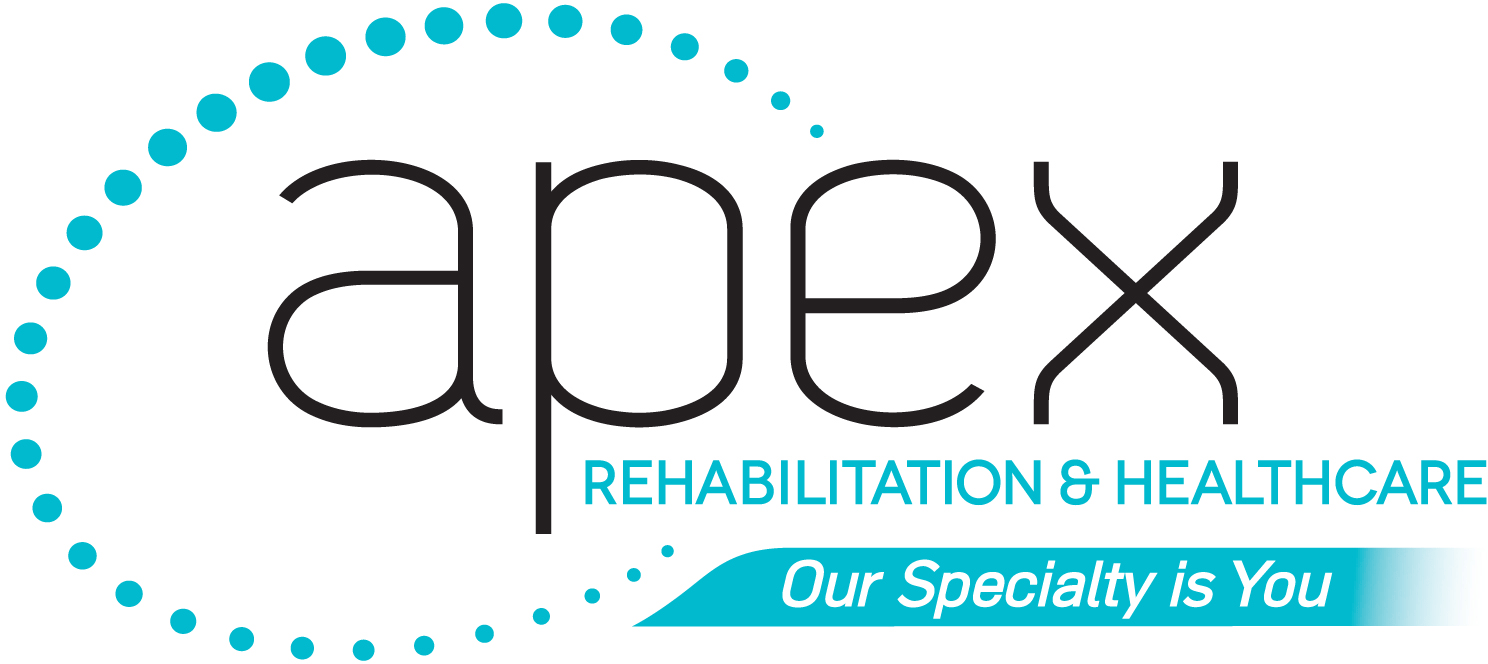 Huntington Station resident Patrice Peretti, RN, BSN, MPA, has been named In-service Education Coordinator and Director of Infection Control at Apex Rehabilitation & Healthcare in South Huntington.
Ms. Peretti joined Apex in October 2017 as a nursing supervisor. Her healthcare experience is extensive and includes serving as manager of patient safety and the Veteran's Administration Hospital in Northport, as well as 15 years in various nursing leadership roles at Northwell Huntington Hospital and the Dolan Family Health Center.
Ms. Peretti earned a Bachelor of Nursing degree from Molloy College. She also holds a bachelor's degree in hospital administration and a master's degree in public administration. In addition, Peretti holds several specialty certifications: she is a certified nurse-executive, case manager, and ambulatory care provider.
"The mission here at Apex is congruent with my personal mission: to provide high-quality care that is patient-centered and includes a focus on the entire family," Ms. Peretti said. "With a new administration in place, I am excited to be part of a team that is committed to the restoration of our patients' health."