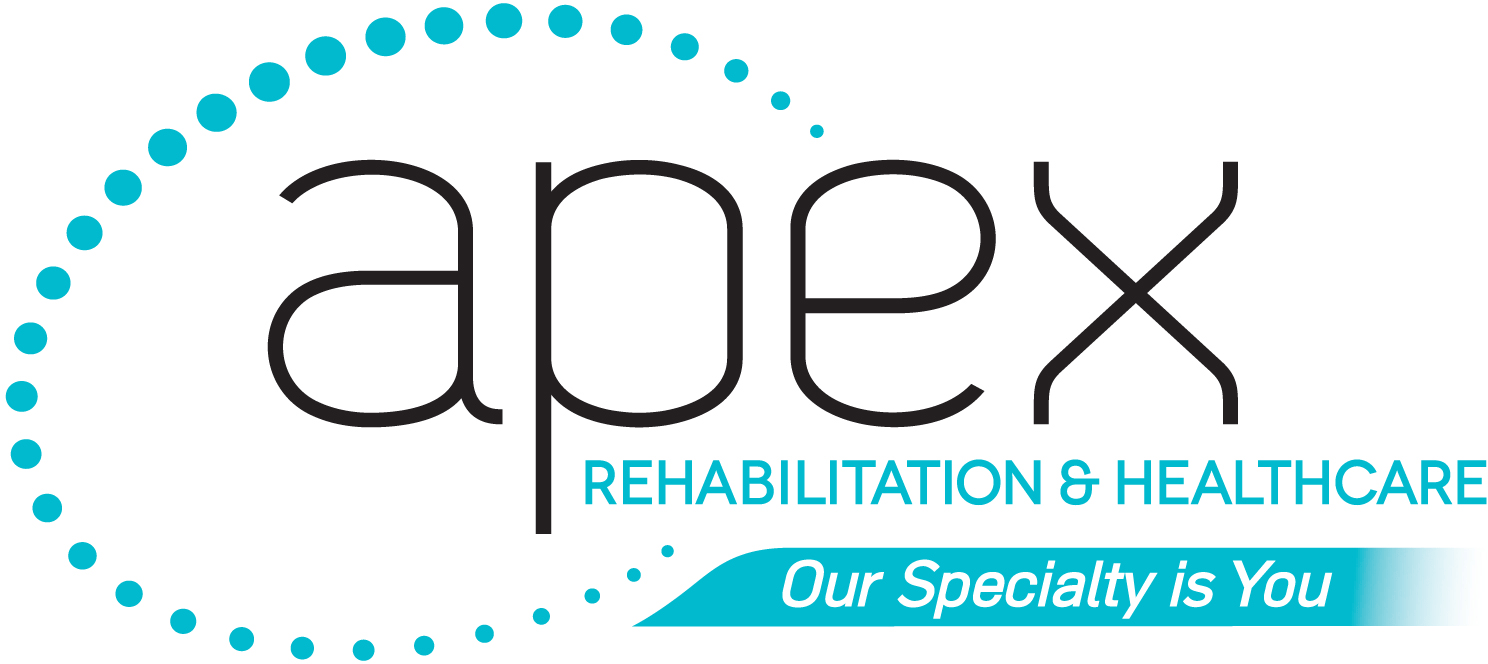 Apex Rehabilitation and Healthcare in South Huntington invites local residents to a FREE Community Carnival. The event will be held on Sunday, October 1, 2017 from 12 noon to 3:00 pm on Apex' campus, located at 78 Birchwood Rd. in South Huntington.
Free fun activities for the entire family will be offered. Carnival games, pony rides and a pumpkin patch will attract both young and old. Children will delight in the giant inflatable bounce house, while guests of all ages enjoy dancing to music provided by a DJ. Face-painting, temporary tattoos, popcorn, cotton candy, raffles and a delicious barbecue luncheon will add to the fun.
"Our location within a residential neighborhood gives us a proximity to a wonderful community of people," said David Efroyman, LNHA, Apex Administrator. "This carnival is the perfect backdrop for local families to join with Apex staff and residents for a fun-filled, relaxing day."
The carnival is free to all. A raffle drawing will be held to raise funds for the Apex Resident Council, providing special events and services to Apex residents. For additional information, call Apex at 631-592-6400 or visit apexrehabcare.com.