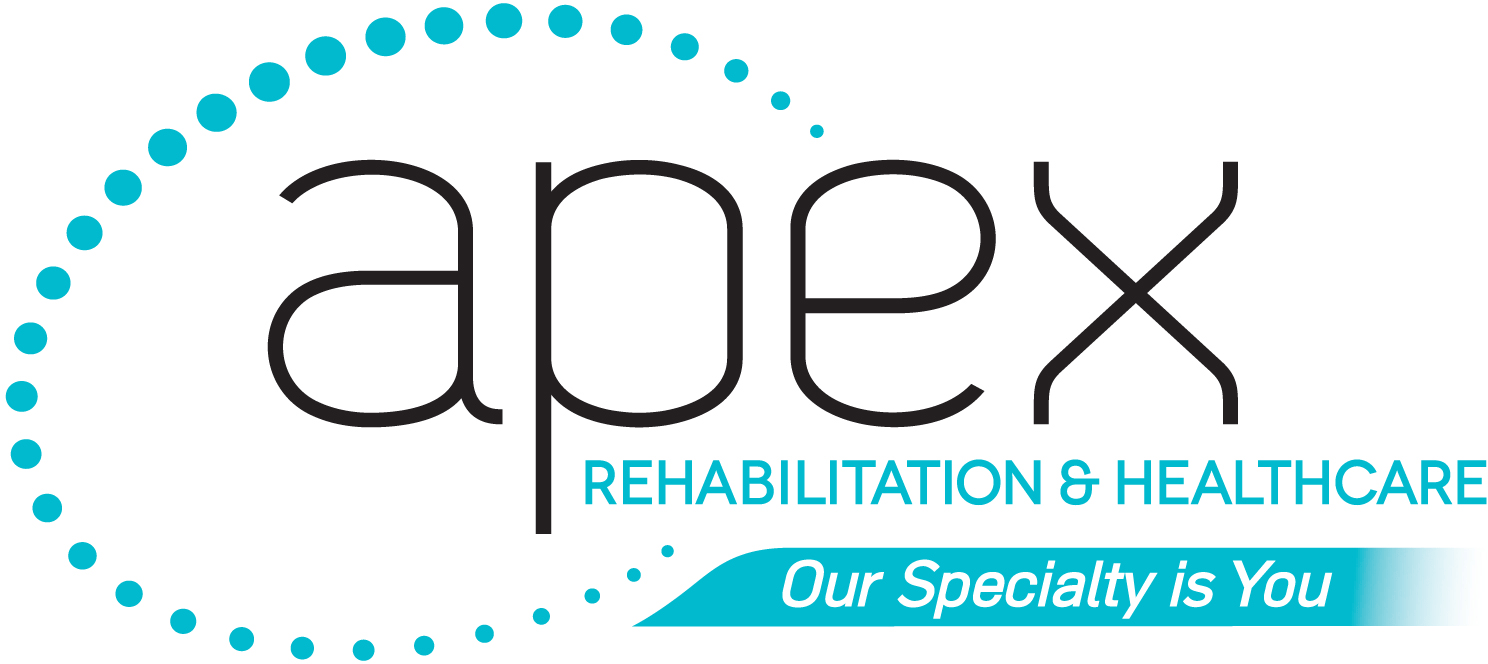 South Huntington, New York…Apex Rehabilitation and Healthcare in South Huntington hosted a festive luncheon to salute and honor its residents who are veterans. Twenty residents and their family members were feted at the special event, which featured a catered luncheon, musical entertainment by DJ Michael Harley, and red carnations for each veteran donated by Flowerdale by Patti in Huntington Station.
For additional information, call Apex at 631-592-6400 or visit apexrehabcare.com.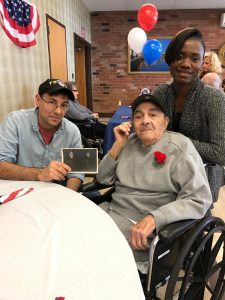 Photo Caption:
Dee Fleuristal, Recreation Therapist, presented a red carnation donated by Flowerdale by Patti to WWII US Navy Veteran Frank Obidienzo. Obidienzo's son, Frank shared a photo of his father taken during with a Navy buddy during the war.